WINTER RESTAURANT WEEK 2023
Announcing Winter Restaurant Week 2023!
Burlington County Commissioners and NJ Senator Troy Singleton are sponsoring Winter Restaurant Week 2023!
The week-long celebration of great food in Burlington County will begin on March 5th – Winter Restaurant Week 2023!
BURLINGTON COUNTY CANNABIS INDUSTRY MAP
On January 1, 2021, the State of New Jersey amended the NJ State Constitution to make the sale and consumption of Cannabis legal for medical and recreational use. Municipalities in Burlington County passed local legislation allowing Cannabis commerce in the following classes: Cultivator, Delivery, Distributor, Manufacturer, Retailer, and Wholesaler.  The interactive map allows you to search for viable locations for your business. By selecting and deselecting each layer
you can identify which classes are allowed.
Need assistance finding a location? Contact our team.
ECONOMIC DEVELOPMENT
Location and relocation assistance
Advocacy at local, county, state and federal levels for
permitting and approvals
Incentive assistance – local, county and state programs
Professional services for redevelopment and development projects
Map showing redevelopment areas in Burlington County-
such areas have potential for property tax abatement
and other incentives
Small Business Loan Program

Route 130 Revolving Loan Program
COUNTY AND STATE ECONOMIC DEVELOPMENT BUSINESS INCENTIVES AND RESOURCES – Obtain information about incentives and resources available in Burlington County and New Jersey
WORKFORCE DEVELOPMENT:
INFORMATION AND DATA ABOUT BURLINGTON COUNTY: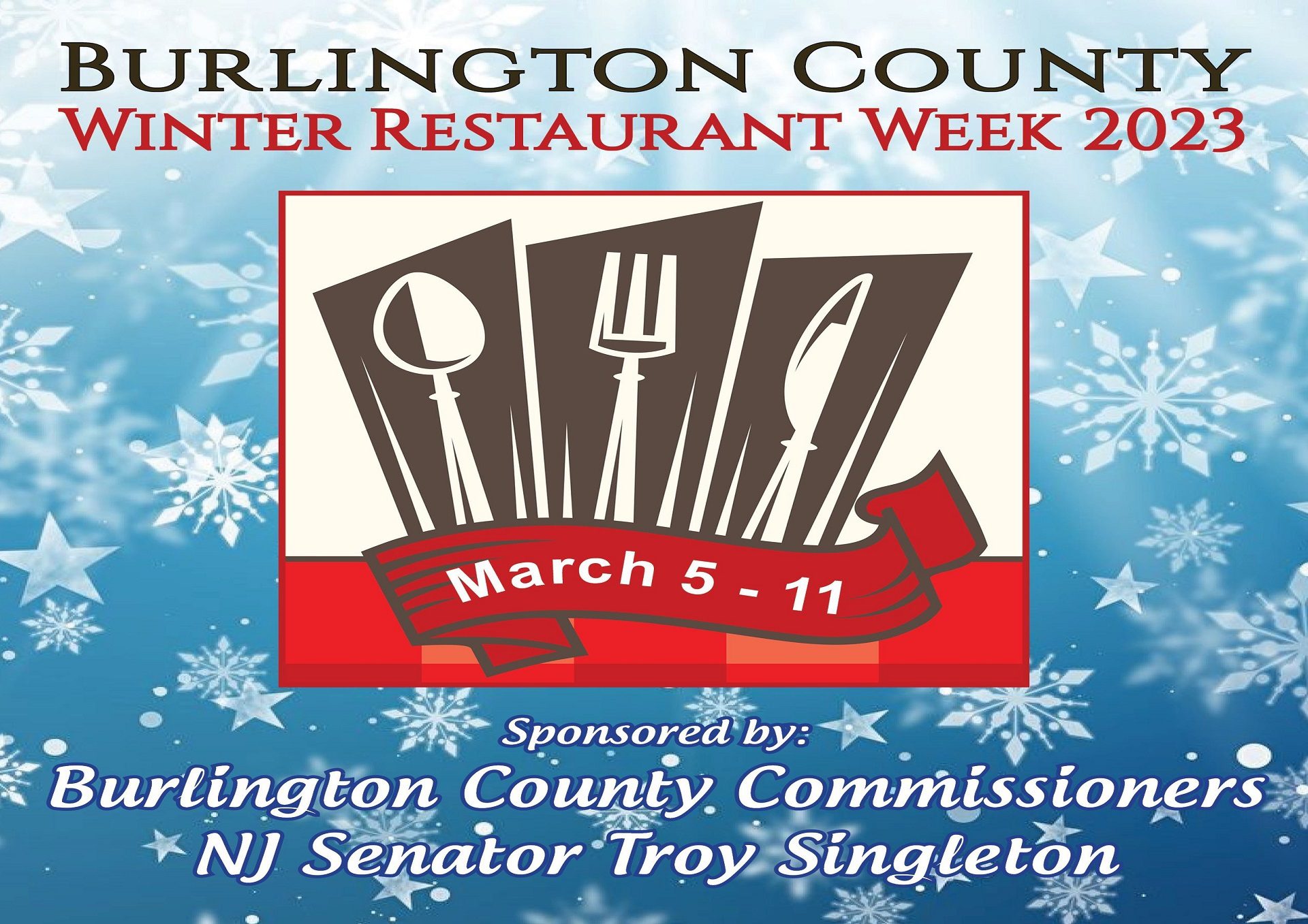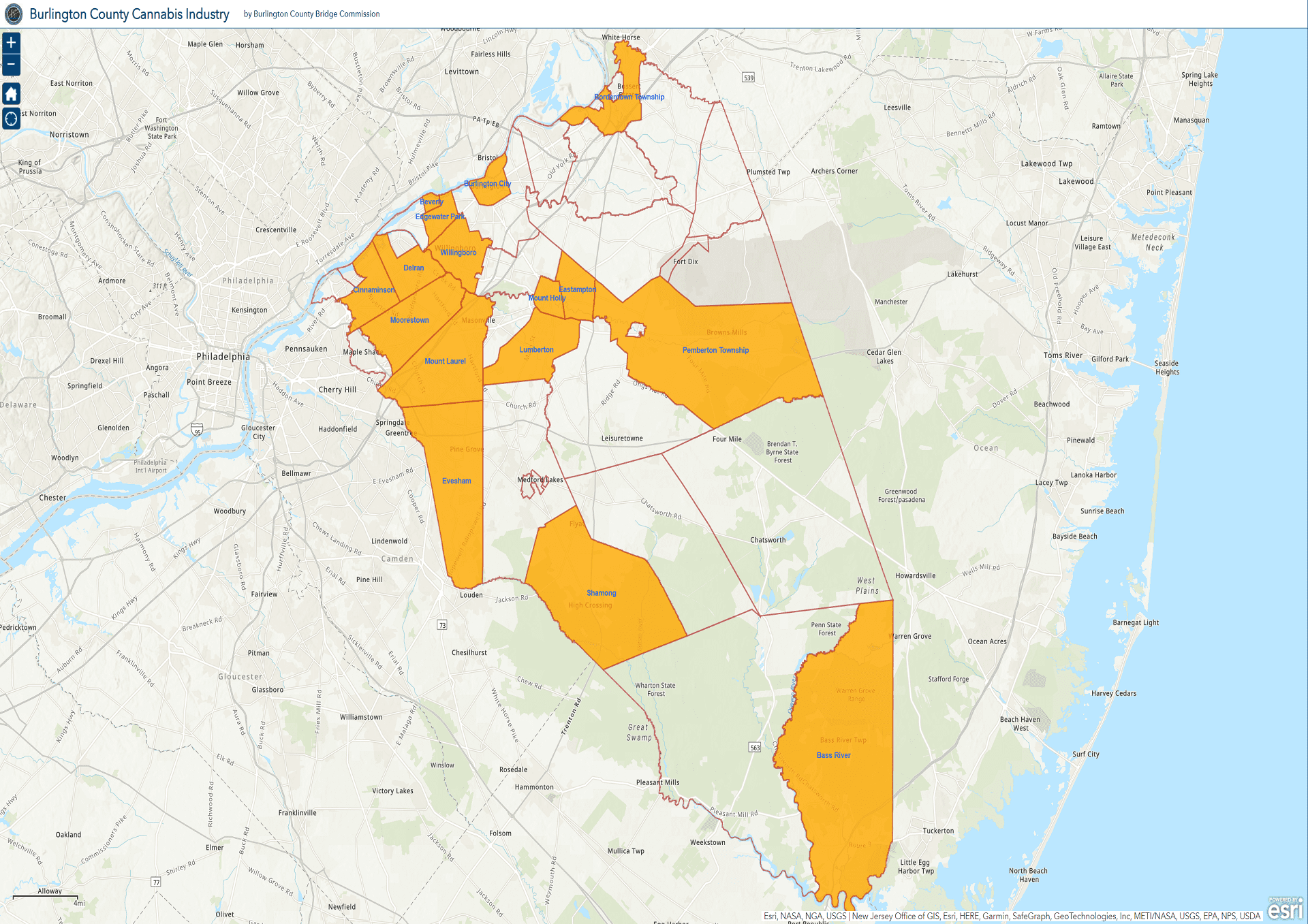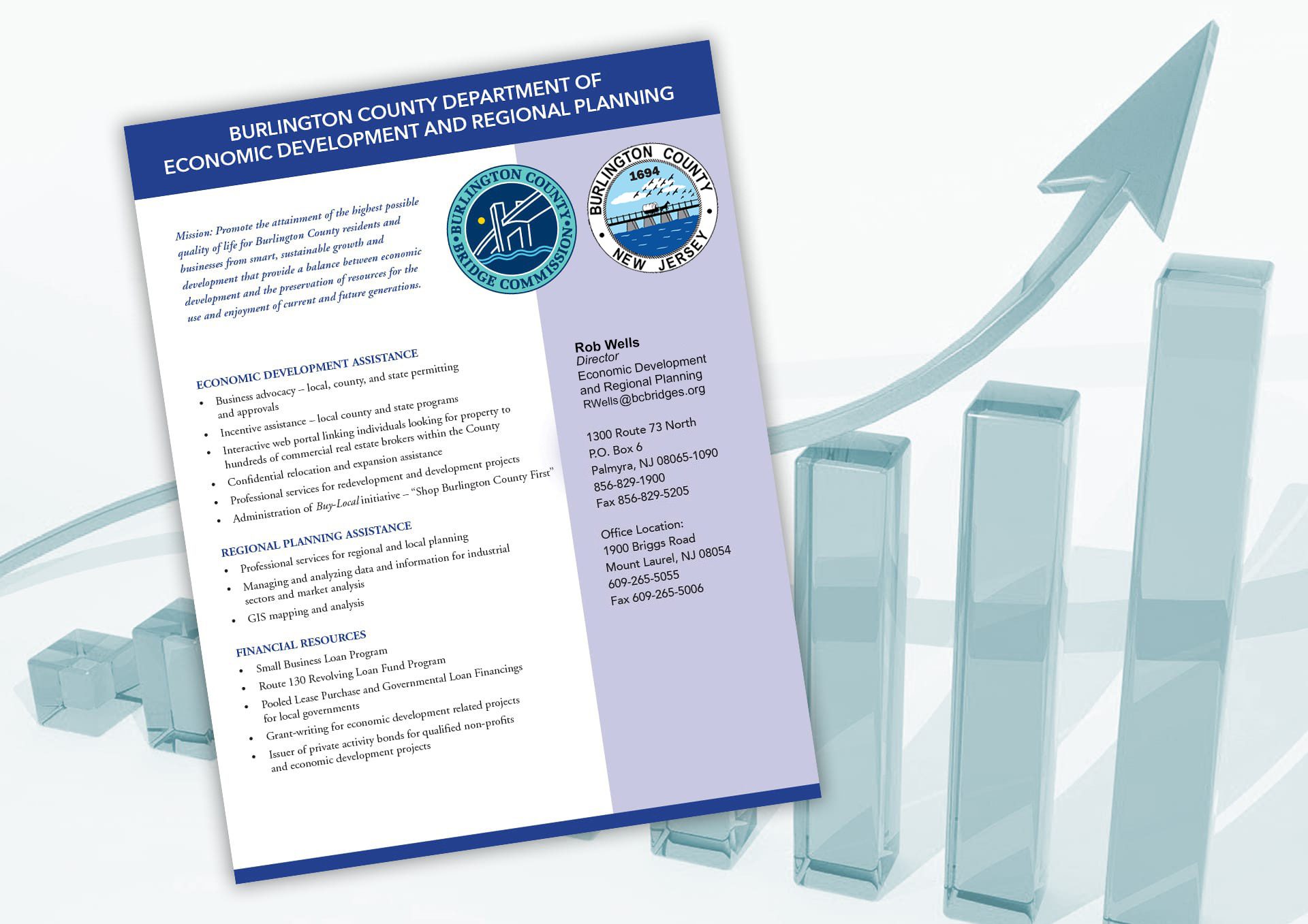 CONTACT US:
Economic Development and Regional Planning
Burlington County Bridge Commission
edcoordinator@bcbridges.org
(609) 265-5055  FAX (609) 265-5006
Physical Address:
1900 Briggs Road
Mount Laurel, NJ 08054
Mailing Address:
1300 Rte. 73 North, PO Box 6
Palmyra, NJ 08065-1900