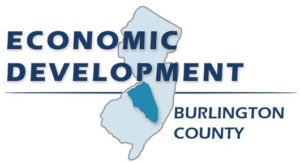 Mission Statement:
The Burlington County Department of Economic Development is committed to creating a thriving and sustainable future for Burlington County by promoting smart growth, attracting new businesses, and supporting existing businesses.
Our Services:
Site selection assistance: Our confidential and objective services help you find the perfect location for your business, based on factors such as accessibility, infrastructure, demographics, and local regulations.

Business advising: Our free advising services help you develop and implement low-cost, high-impact solutions to grow your business.

Advocacy: We advocate for your business at the local, county, state, and federal levels to help you navigate the permitting and approval process.

Educational seminars: We host free business seminars to help you learn about the latest trends and best practices in your industry.

Loan programs: We provide access to a variety of loan programs designed to support small businesses in Burlington County.

Infrastructure improvements: We work with local communities to improve infrastructure and make our county more attractive to businesses.

Advisory services: We provide advisory services for redevelopment and development projects.

Interactive land and building search: Our interactive search tool helps you find available land and building space in Burlington County.
Burlington County Economic Development Events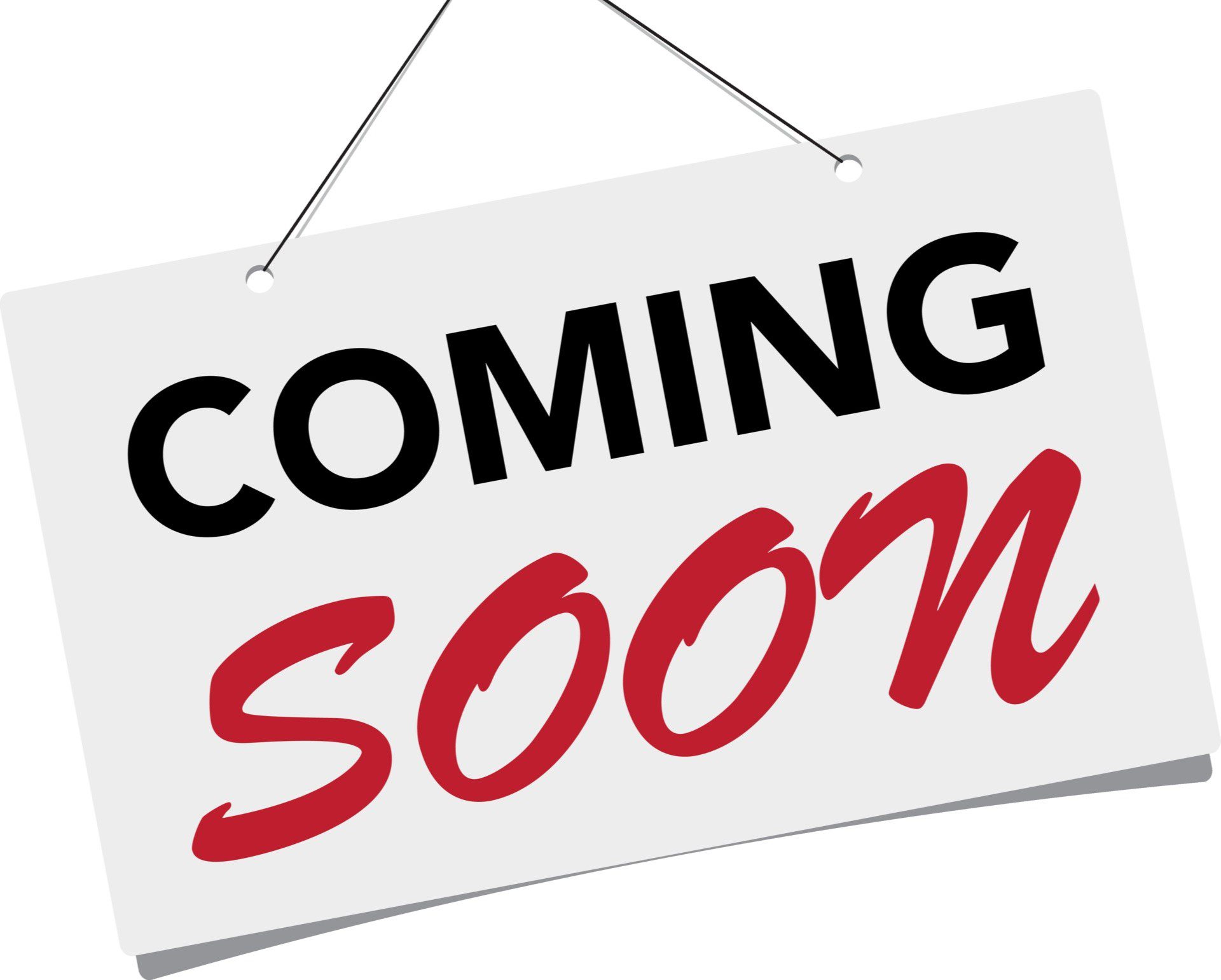 BURLINGTON COUNTY CANNABIS INDUSTRY MAP
On January 1, 2021, the State of New Jersey amended the NJ State Constitution to make the sale and consumption of Cannabis legal for medical and recreational use. Municipalities in Burlington County passed local legislation allowing Cannabis commerce in the following classes: Cultivator, Delivery, Distributor, Manufacturer, Retailer, and Wholesaler.  The interactive map allows you to search for viable locations for your business. By selecting and deselecting each layer
you can identify which classes are allowed.
Need assistance finding a location? Contact our team.
Small Business Loan Program

Route 130 Revolving Loan Program
COUNTY AND STATE ECONOMIC DEVELOPMENT BUSINESS INCENTIVES AND RESOURCES – Obtain information about incentives and resources available in Burlington County and New Jersey
WORKFORCE DEVELOPMENT:
INFORMATION AND DATA ABOUT BURLINGTON COUNTY:
CONTACT US:
Economic Development 
Burlington County Bridge Commission
edcoordinator@bcbridges.org
(856) 829-1900  FAX (856) 786-2103
Physical Address:
1315 Route 73 North
Palmyra, NJ 08065
Mailing Address:
1300 Rte. 73 North, PO Box 6
Palmyra, NJ 08065-1900